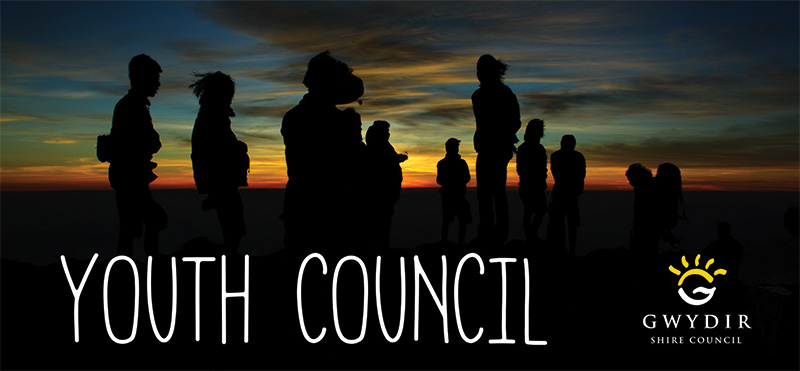 Gwydir Shire Council is seeking expressions of interest from young people who want to make a difference in their community. The Youth Council will meet on a monthly basis and inform decisions made by Gwydir Shire Council on their behalf.
This is your opportunity to make a difference and be involved in the change you want to see.
Youth councils are a form of youth voice engaged in community decision-making. Youth councils exist on local, state, provincial, regional, national, and international levels among governments, non-government organisations (NGO), schools, and other entities.
BENEFITS OF JOINING A YOUTH COUNCIL
The benefits young people gain from participating in a youth council depend on what each member puts into the council. If young people make the most of their opportunities they will:
learn how to work with other young people
build strong and lasting friendships
develop greater self-esteem and self-confidence
develop communication skills
develop leadership skills
develop organisational skills
gain self-worth and inner-strength to battle negative peer pressure
develop winning attitudes
learn how to take responsibility for their actions
contribute to making a difference in their community
Click here to complete application form online