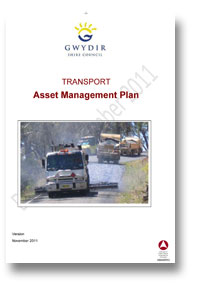 Click here to download
The Transport Asset Management Plan
(pdf – 2.4MB)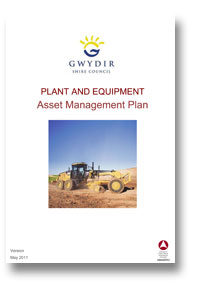 Click here to download the
Plant and Equipment Asset Management Plan (pdf – 1.9 MB)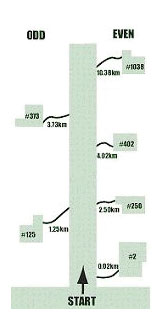 So what is Rural Addressing?
Rural Addressing is a simple method of identifying, locating and addressing properties in Rural areas throughout Australia. It conforms to Australian Standard AS/NZ 4819:2003, which is based upon a model developed by ANZLIC – The Spatial Information Council.
How Does it Work
Rural addressing is a distance based on a measurement system that allocates each rural property a unique address. Based on the distance of the property entrance from the assigned starting (or datum) point of the road.
The rural address number is assigned in a logical sequence based on the distance of the access of the property from the start of a road. Each number represents 10 metres in length, with odd numbers assigned on the left and the even numbers allocated on the right from the start of the road.
This number will make it easier for any Emergency Services and Australia Post to identify the property. These numbers replace Lot numbers; RMB numbers or any other numbering arrangement that has been used in the past. However the name of the property will still be used in conjunction with the rural address number.
Gwydir Shire Council has only rural addressed properties with Houses. However if you would like your property to have a Rural Addressing Post please download and fill in the application.  A cost will be incured please contact Council for costings.